PROJECTS
CASE STUDIES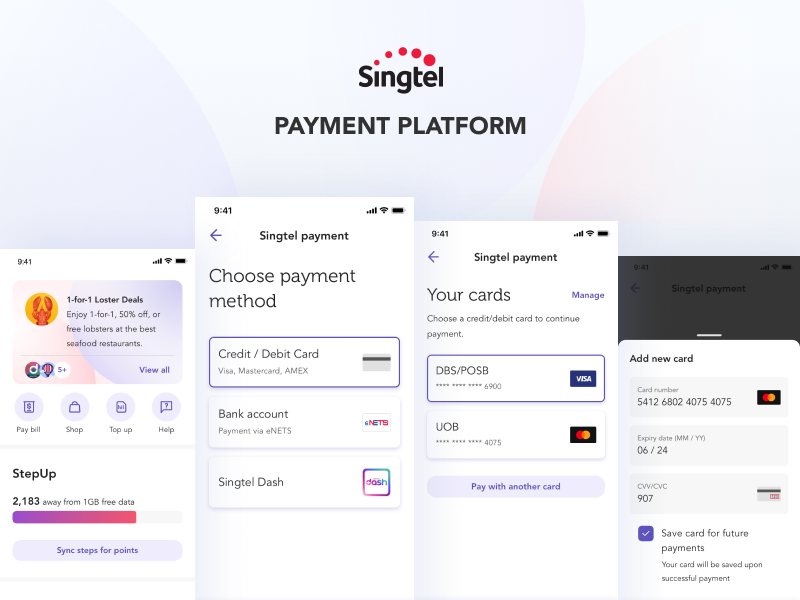 Singtel • Payment Platform
An omni-channel payment experience to support all merchants' requirements and needs across the Singtel ecosystem.
Learn more
Singtel • OnePass Experience
Holistic service design solution to standardise log-in journeys that are shared across multiple digital channels.
Learn more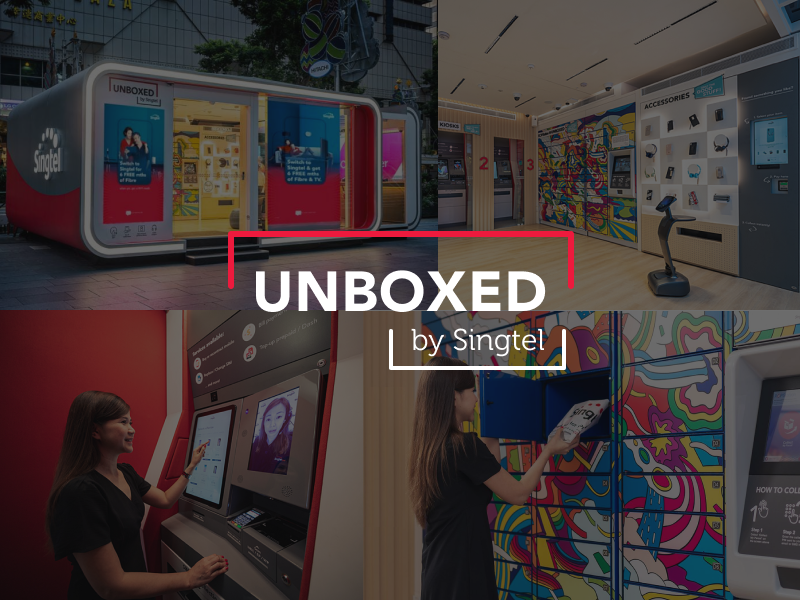 Singtel • Unboxed Kiosk
Kiosk transactional journey by enabling order flow through automation for new and recontracting customers.
Learn more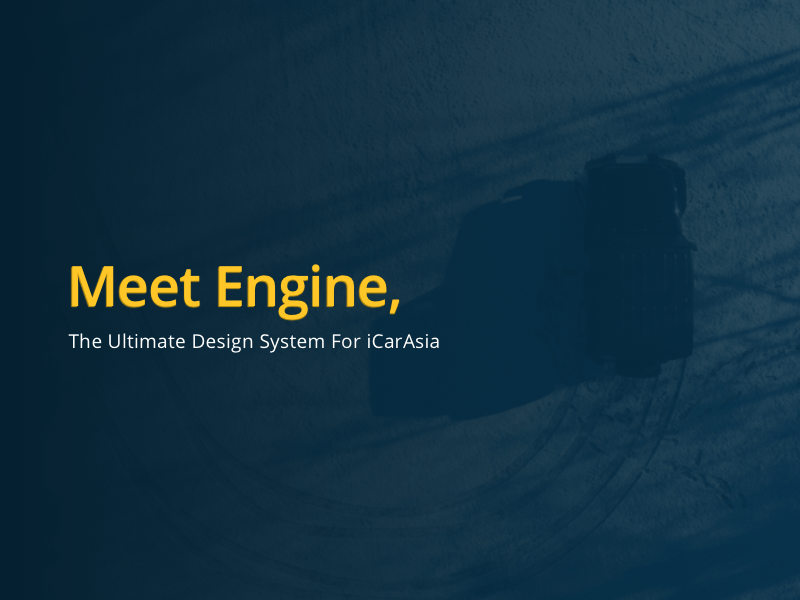 Engine • Design System
A system design that defines the brand's known products and provide a starting point to explore new territories.
Learn more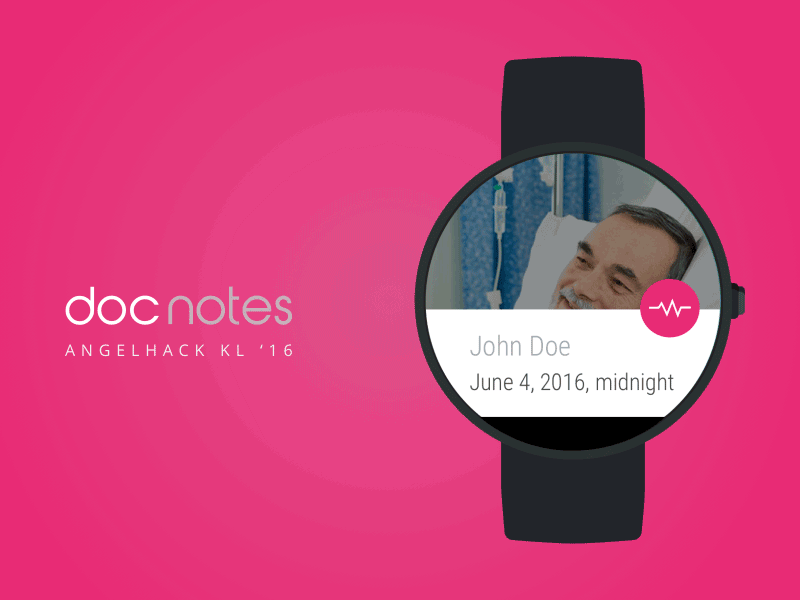 Angelhack • Docnotes
Docnotes plans to simplify prescriptions writing and reduce human errors by leveraging available technology.
Learn more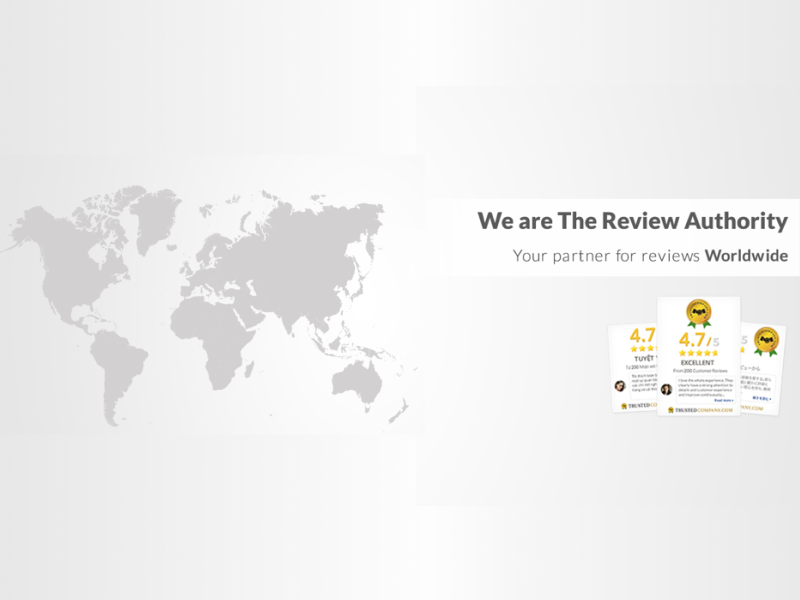 TrustedCompany • Platform
The company aims to foster meaningful and transparent connections between consumers and online businesses.
Learn more
SELECTED WORK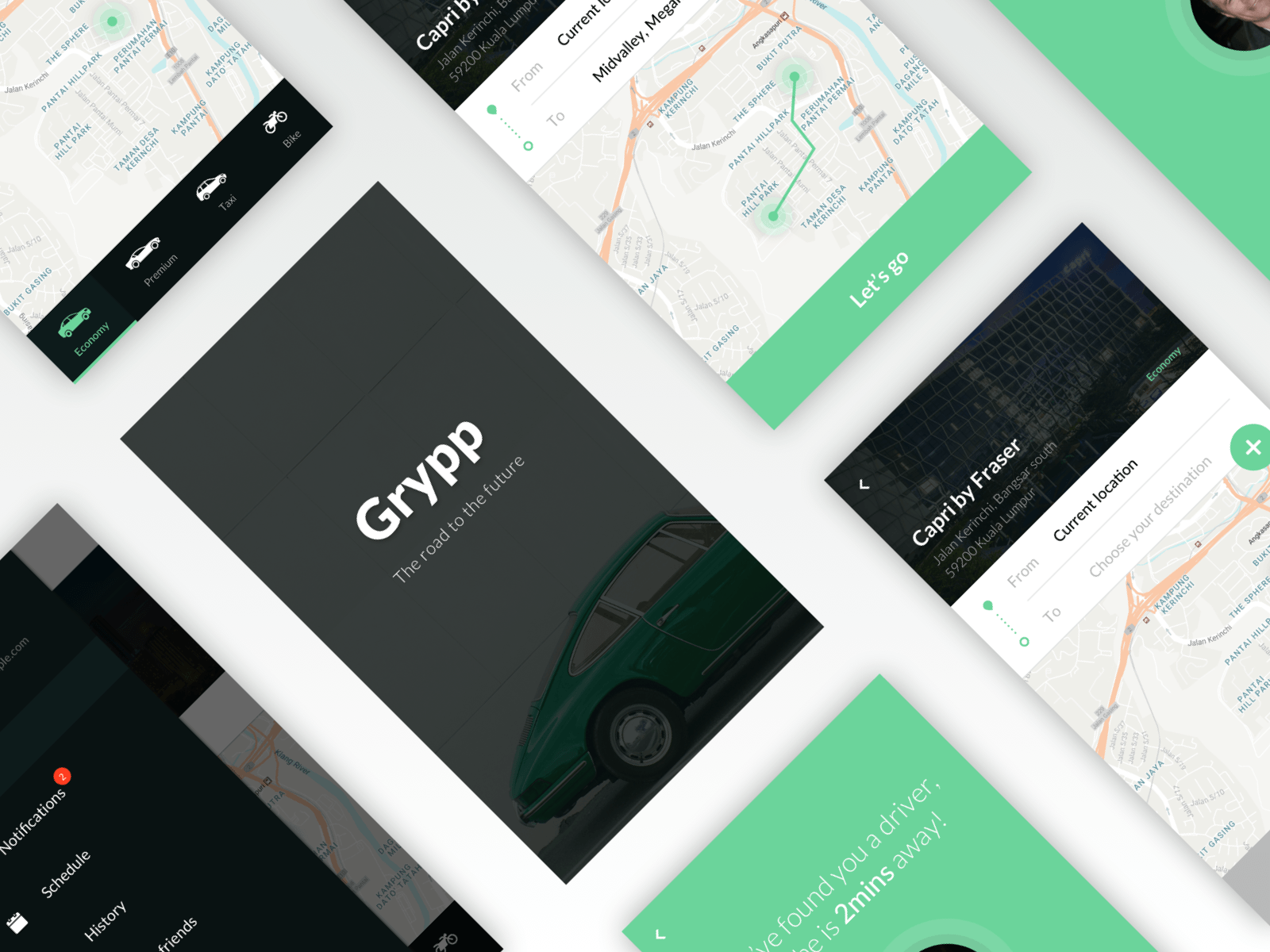 Grypp App
The main goal of grypp is focusing on the simplicity of the interface design and let technology do the rest of the magic.
View project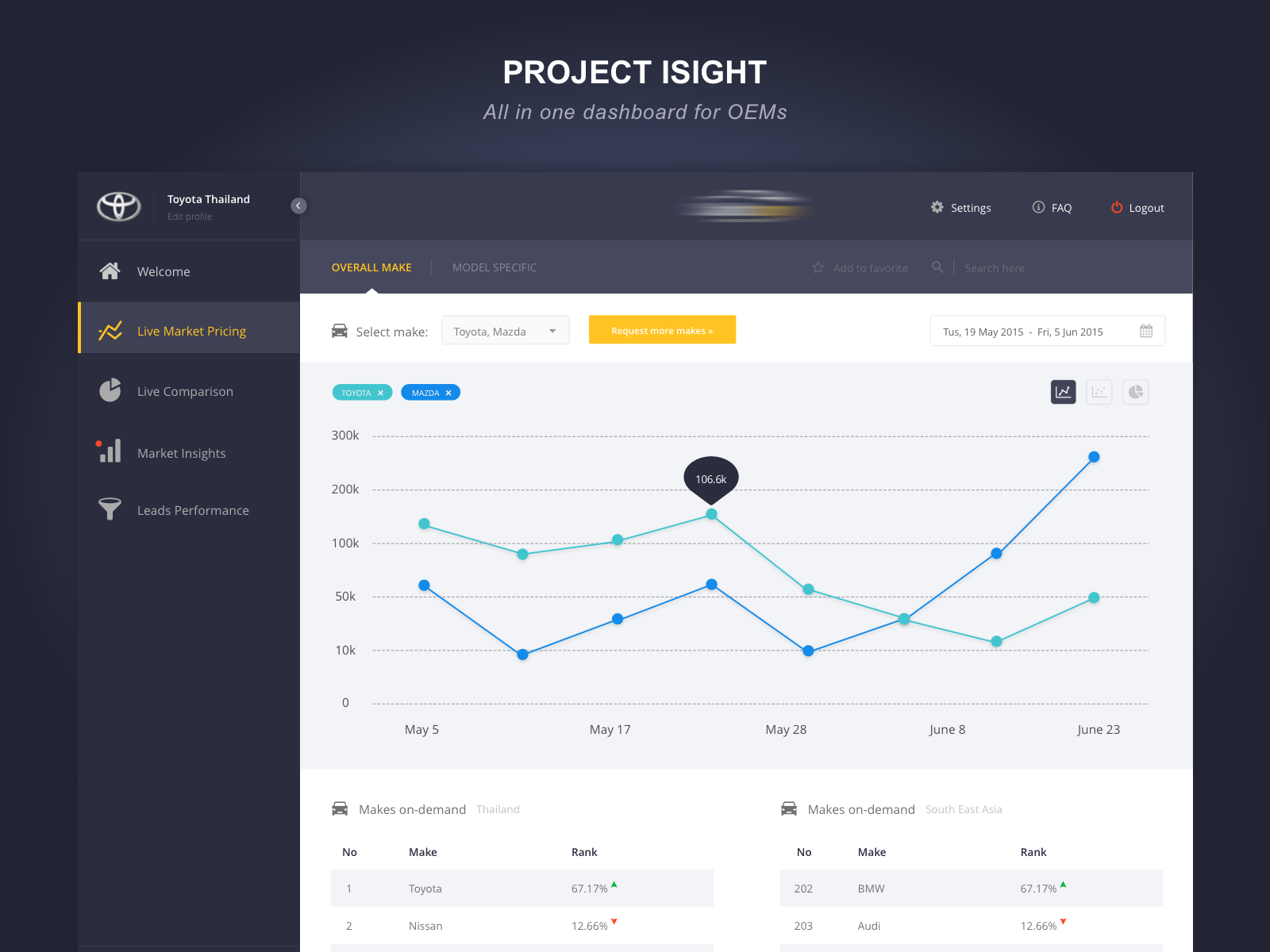 Project iSight
An all-in-one dashboard for OEMs in the automotive sector. It is customisable to view the local market or the SEA region.
View project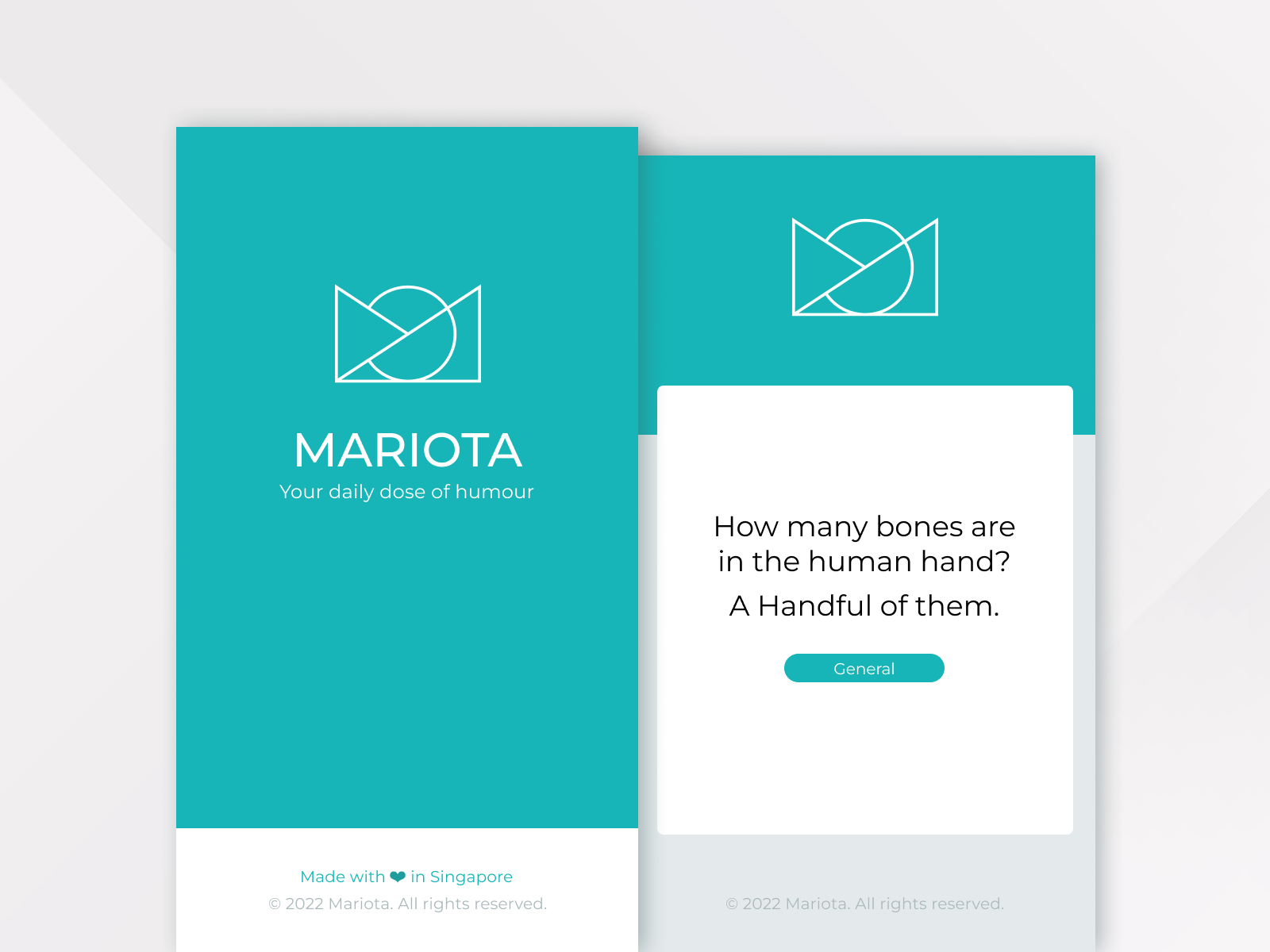 Mariota
Experimental project started when learning PWA technology. The app idea is to browse random jokes while on the go.
View project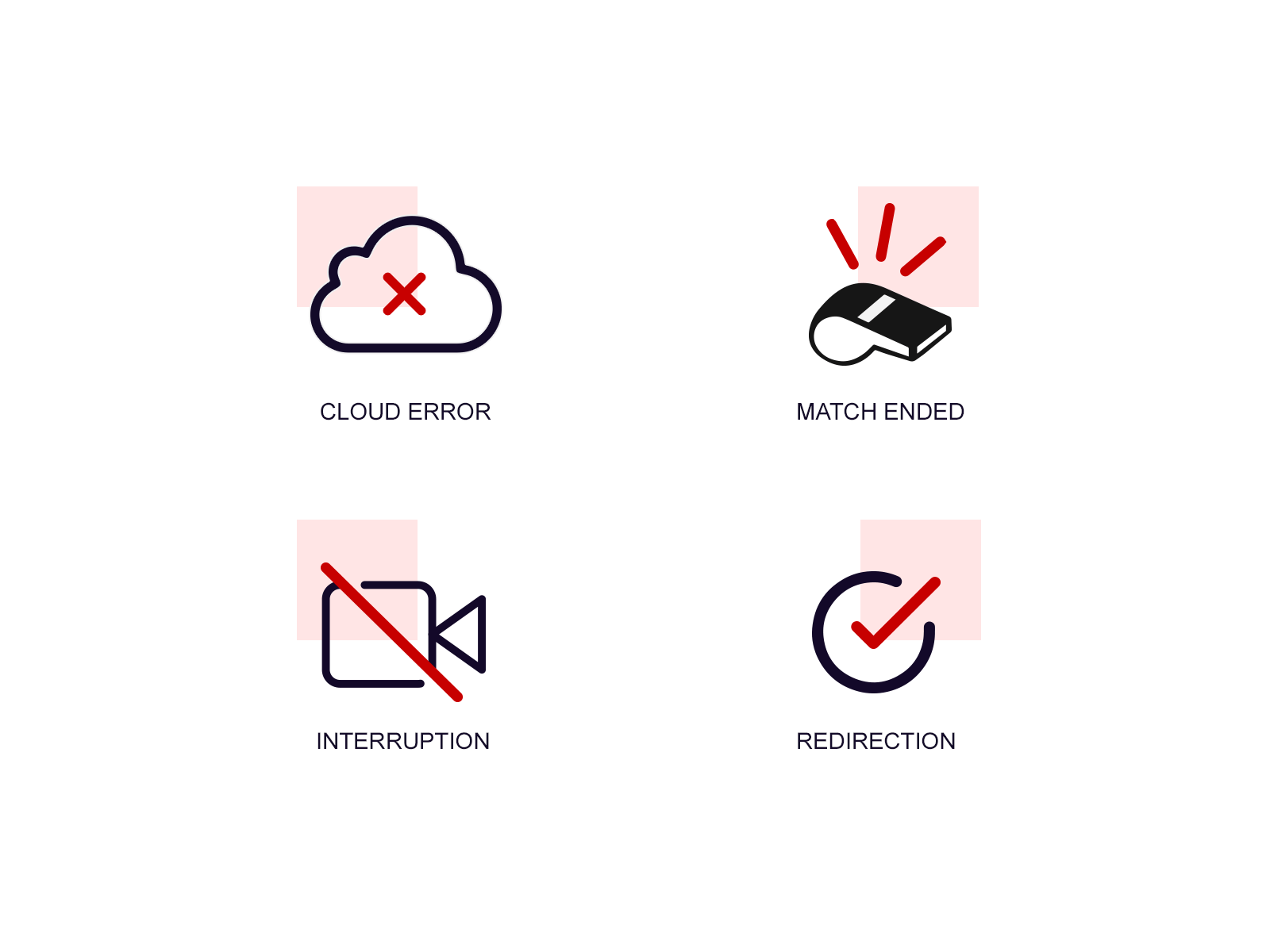 Video Streaming Icons
Icons set crafted and curated to support clearer messaging for a mobile live video streaming service.
View project
Search Flow
Search flow created to demonstrate, review the different use cases and potential user scenarios to identify the complexity of the user story before the project's kicks off.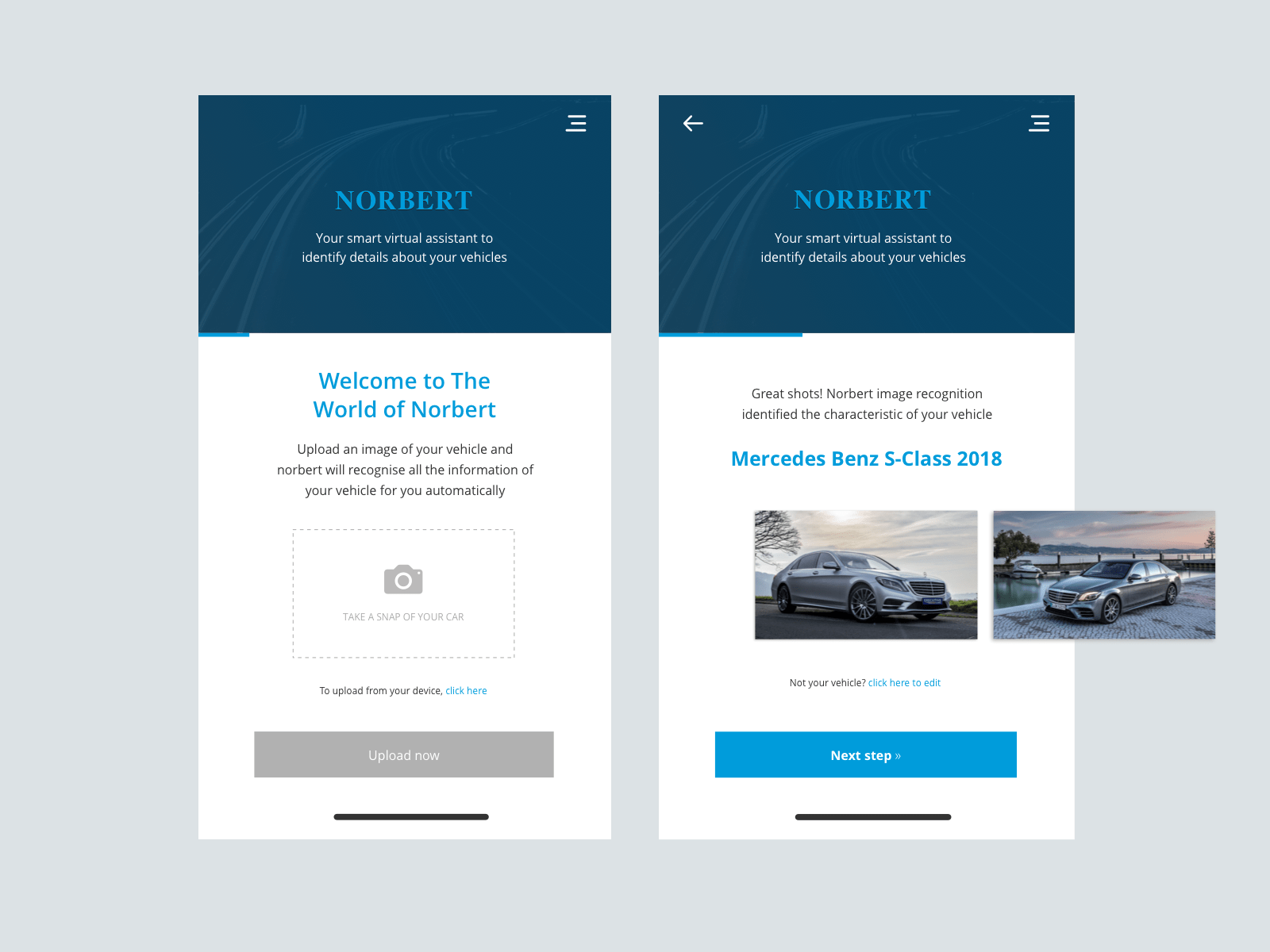 Norbert Virtual Assistant
Norbert helps car resellers or traders to quickly populate vehicle's data through the advanced image recognition algorithm that rapidly identify all the necessary details.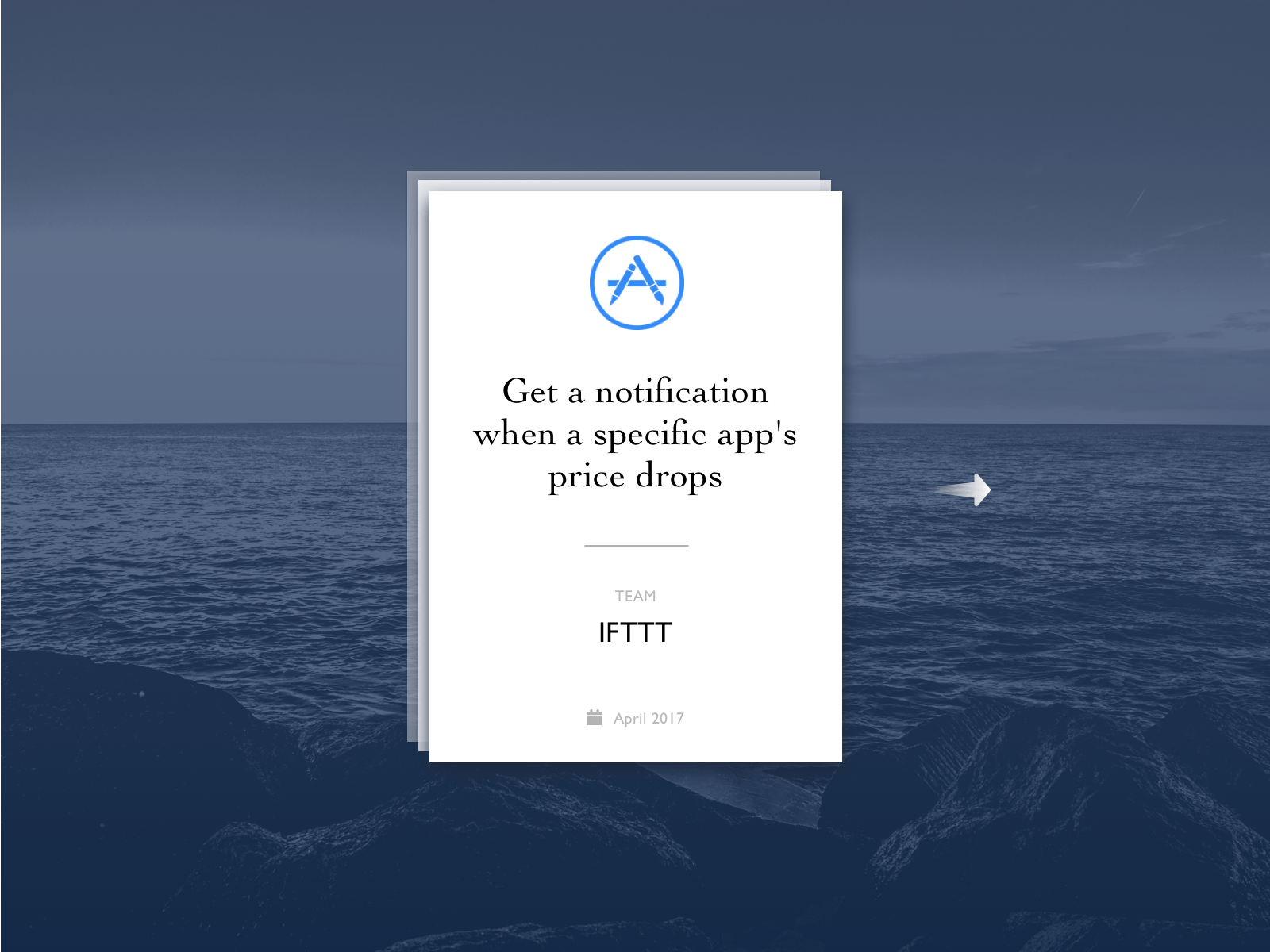 IFTTT Card Gallery
This is a design concept to showcase a minimalist approach to the applet gallery in IFTTT platform.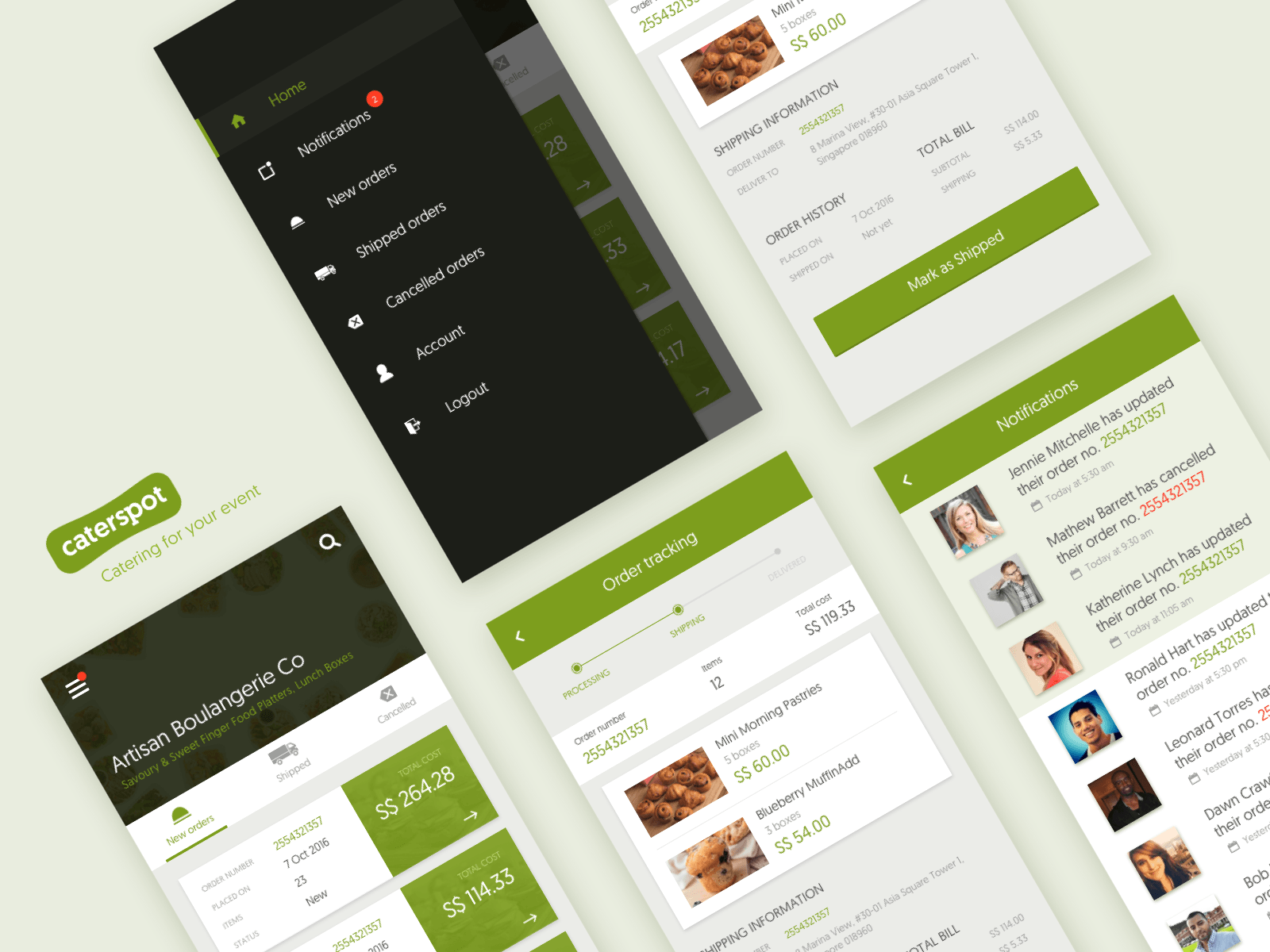 Caterspot Admin App
An app to allow vendors to manage upcoming caterspot orders, order notifications and or cancellation notices.
View project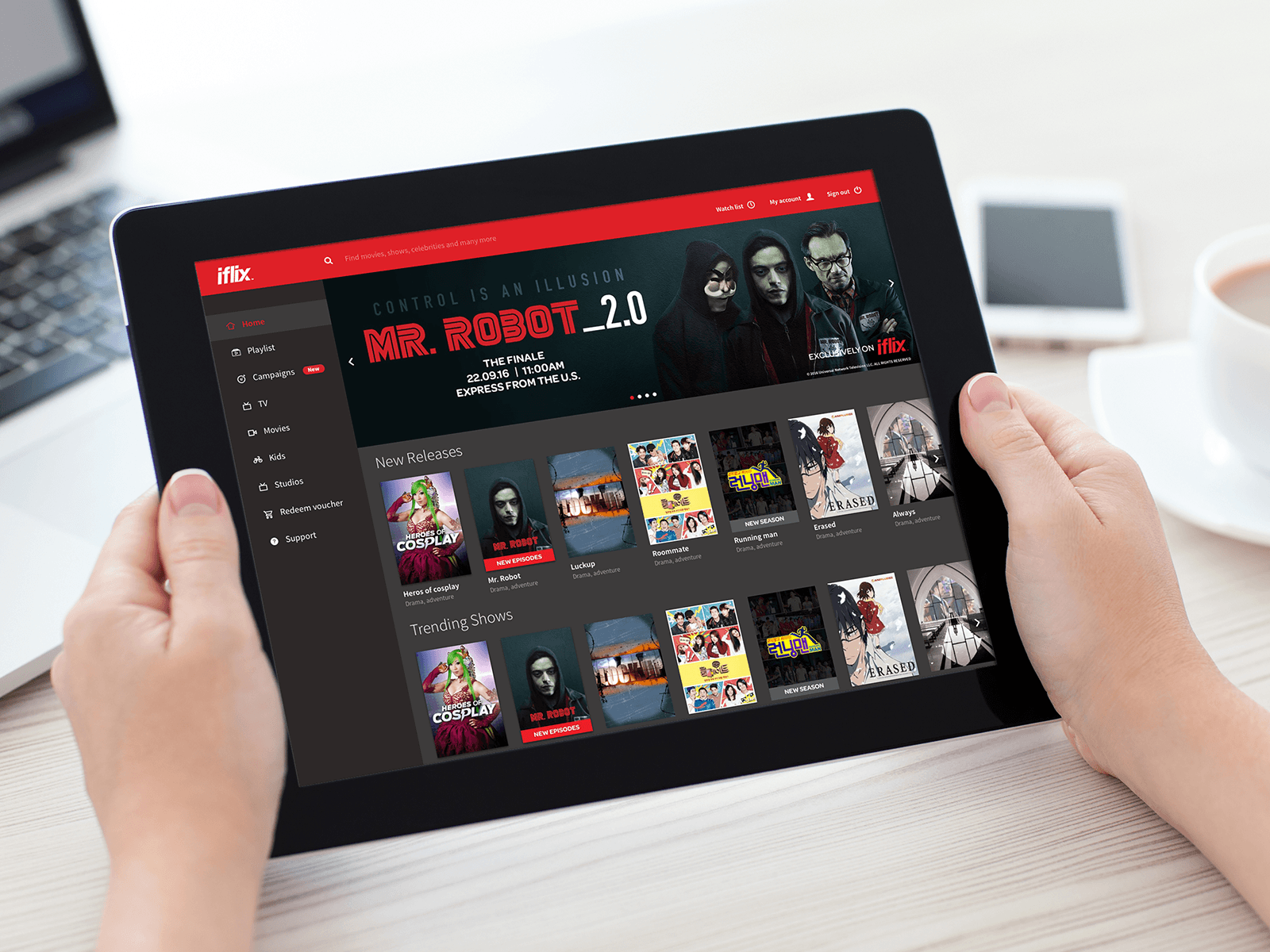 iFlix Dashboard
The project brief is to brainstorm, ideate and build a complete product feature for the iFlix platform in 24hrs.
Read full story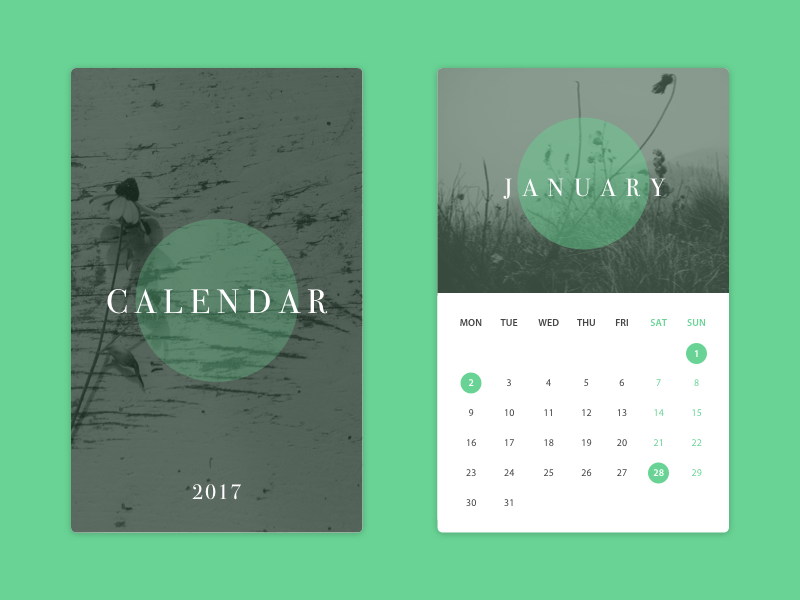 Calendar Cards 2017
This is a concept calendar cards for the year of 2017. Each card has a black and white visuals of nature.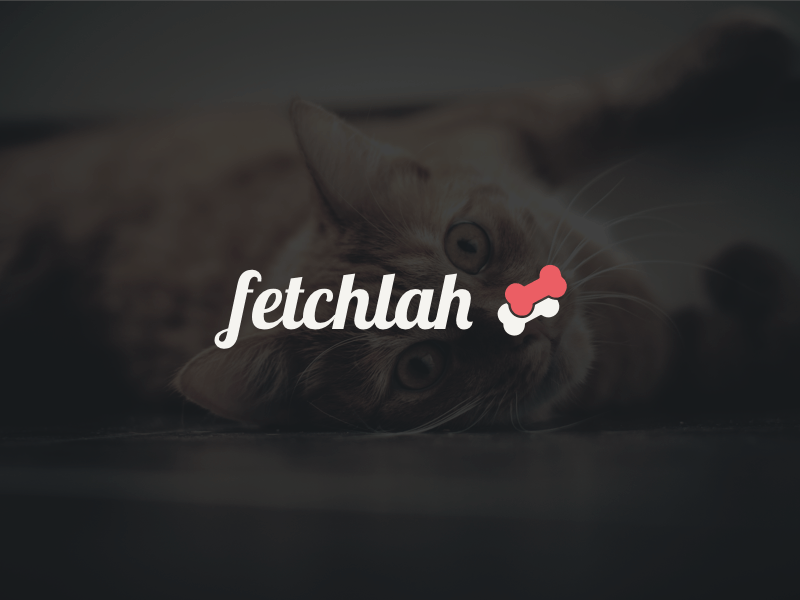 Fetchlah Project
A one-stop mobile service for all pet owners to find the most convenient vets, services, cafes and or other activities.
View project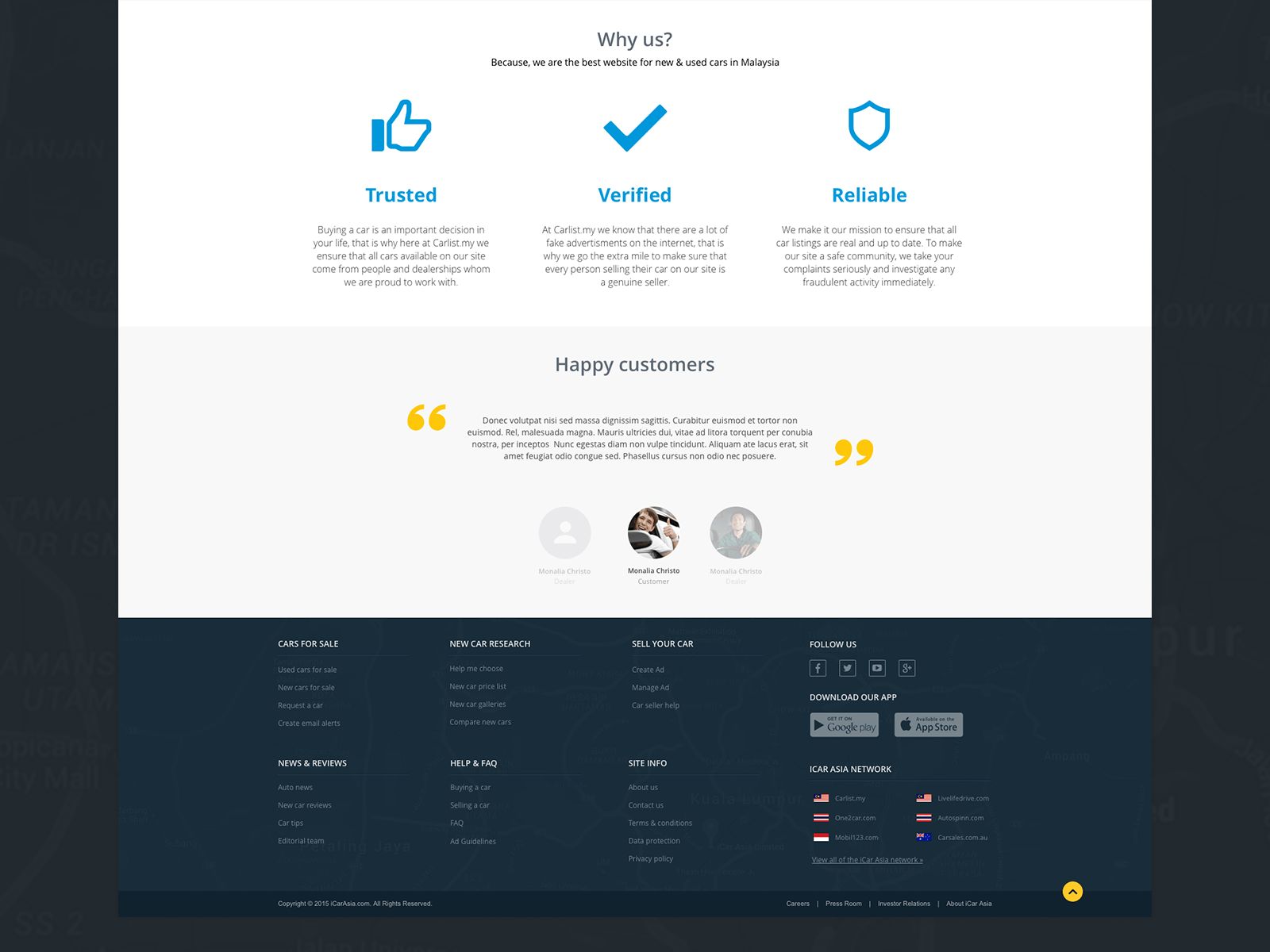 The Redesign of Carlist
The complete redesign of carlist that sets the foundations for regional scalability across the iCarAsia network of products.
View project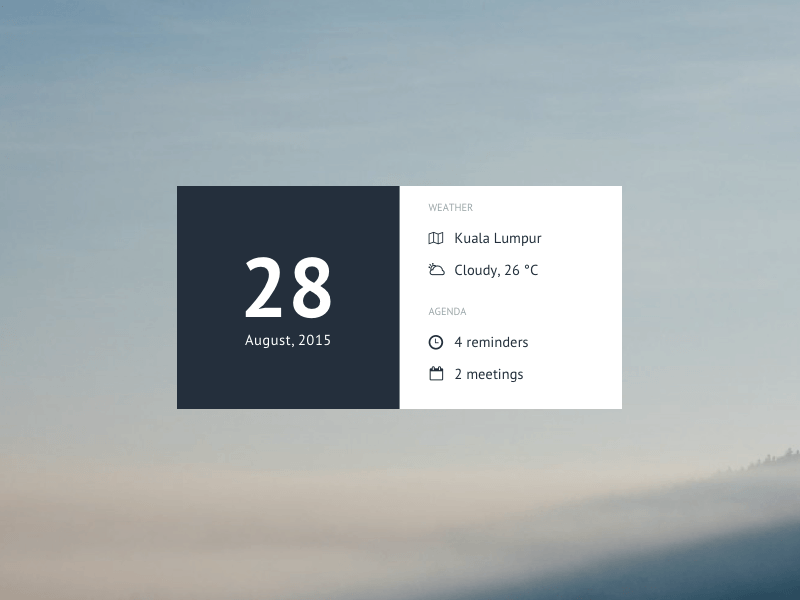 Morning Widget
Minimalist morning widget I've created a while back. The whole idea is to describe and show important information the moment you wake up in the morning.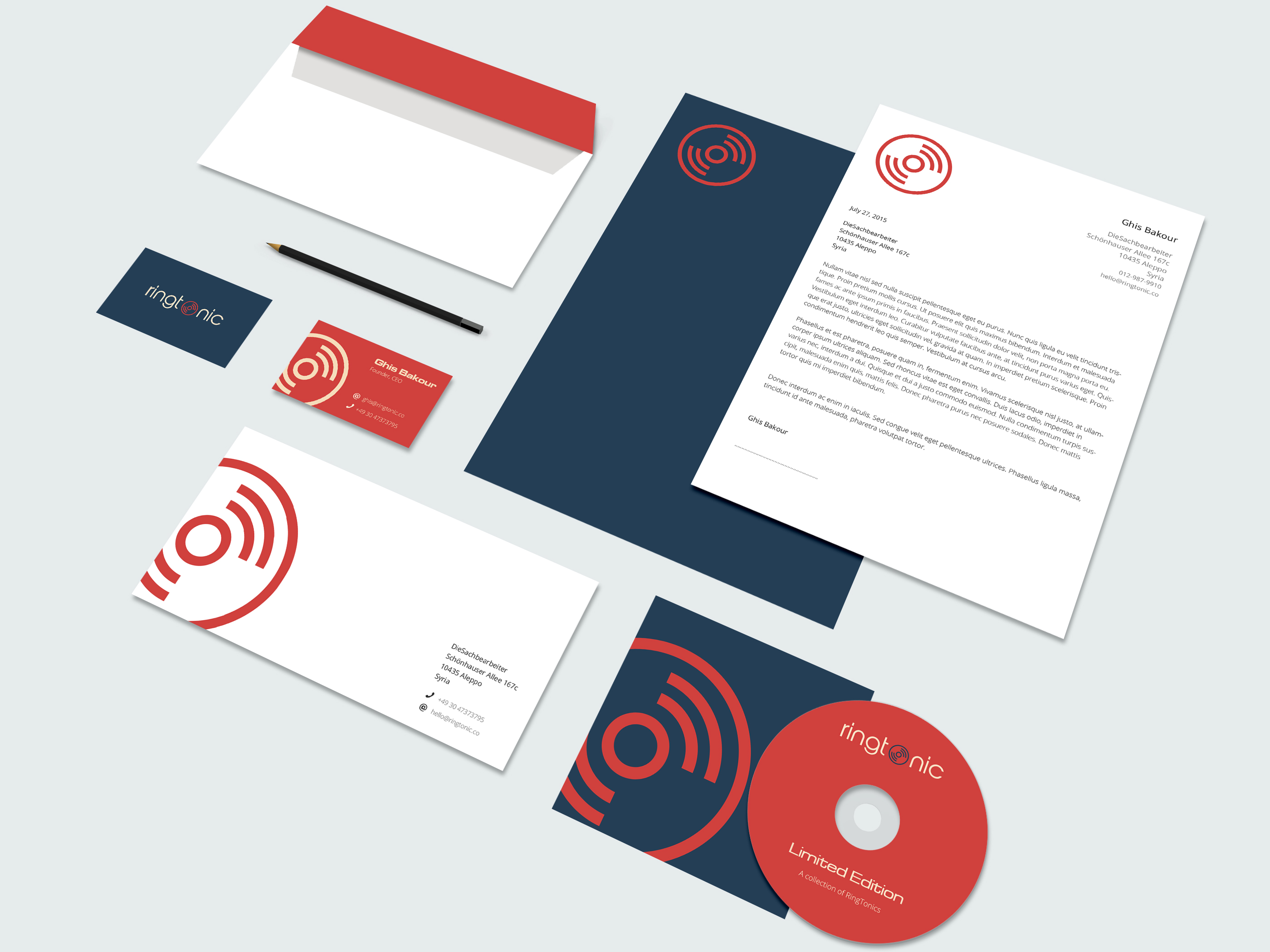 Ringtonic Branding
An ambitious project to give users the ability to download their favourite ringtones online directly to his/her device.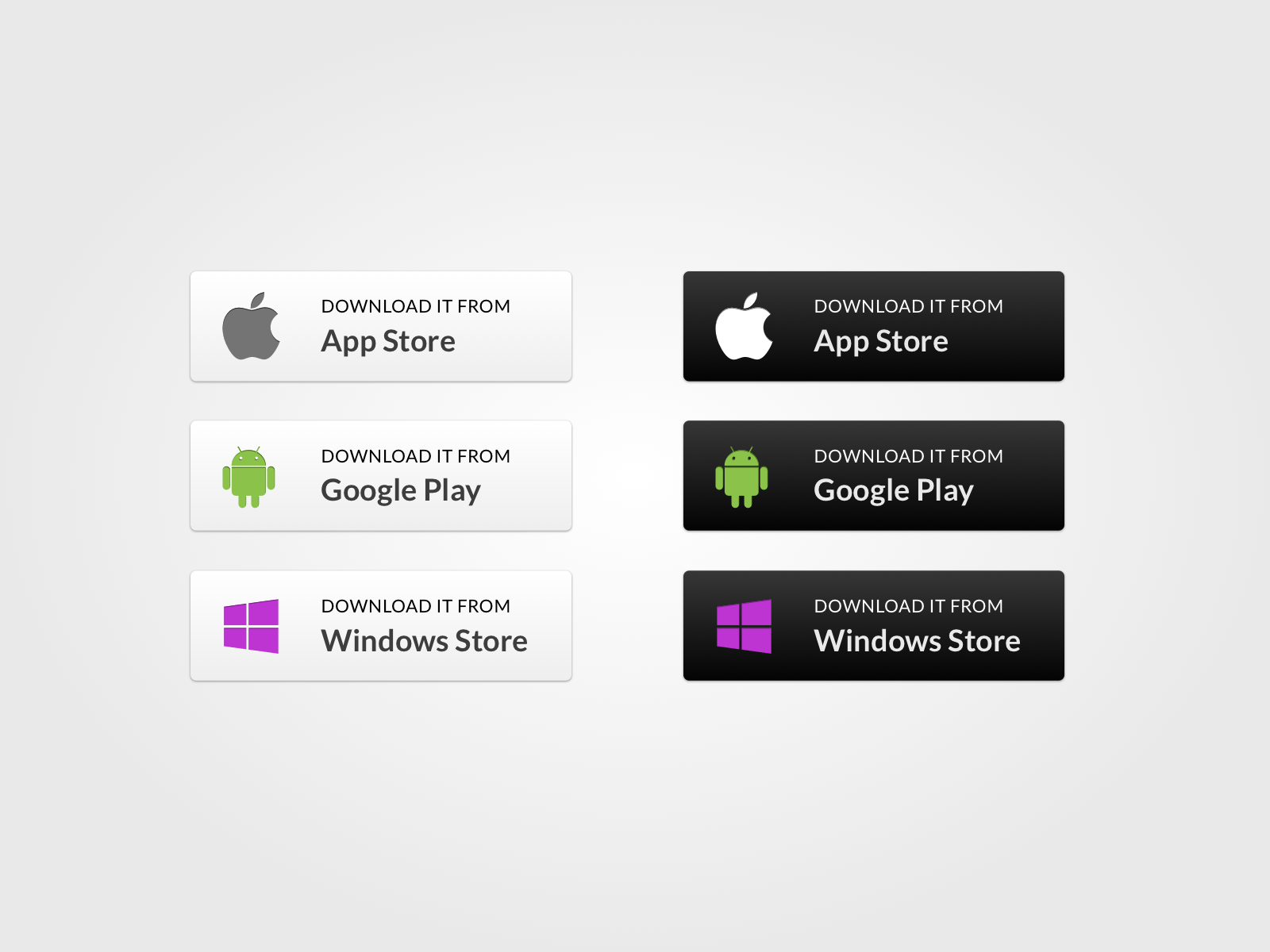 Online Stores Icons
Multi-variant "Download" badges for the major mobile platforms. Both designs fit best on any background colour.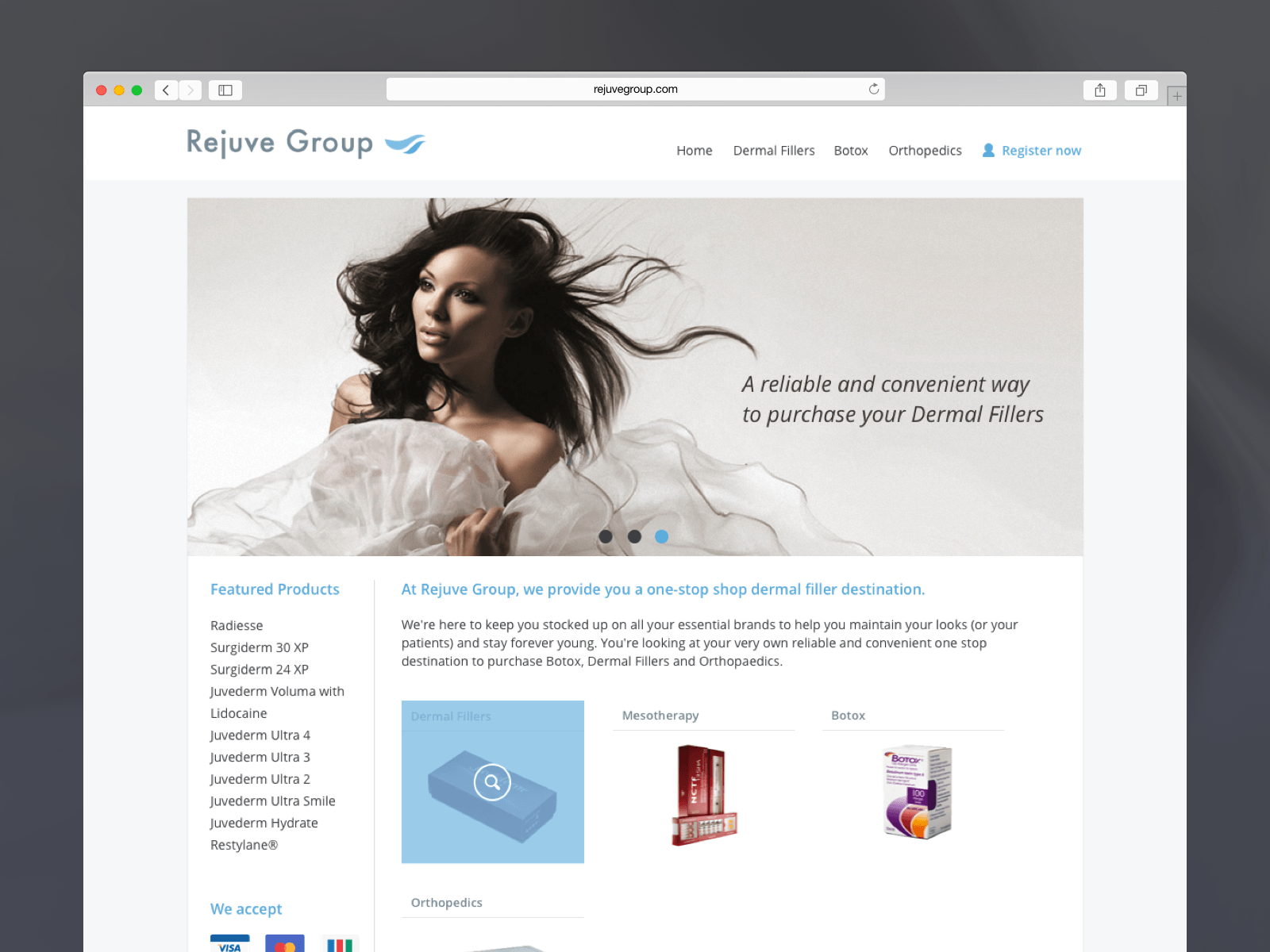 RejuveGroup • Web Experience
Simple and minimalistic approach to viewing the limited edition products of dermal fillers.
View project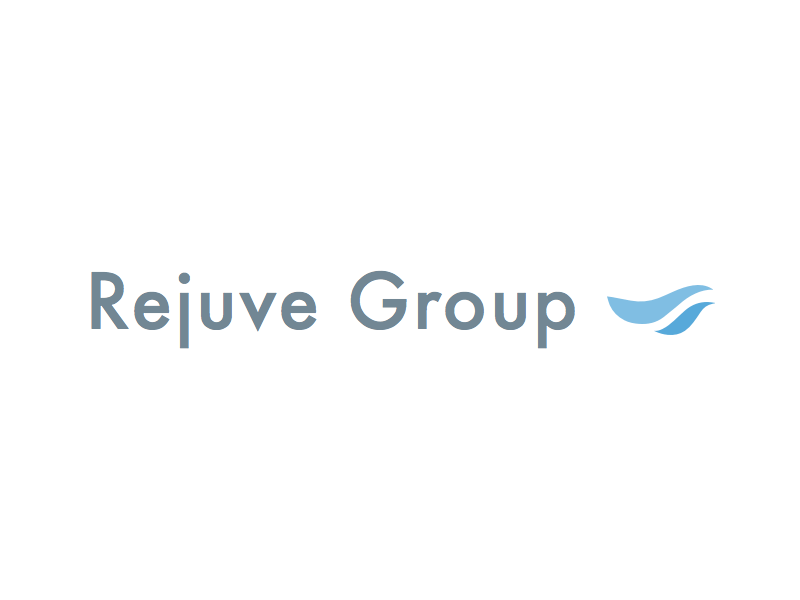 RejuveGroup Logo
Branding strategy and logo design to capture customers' attention with a trustworthy trademark in the beauty industry.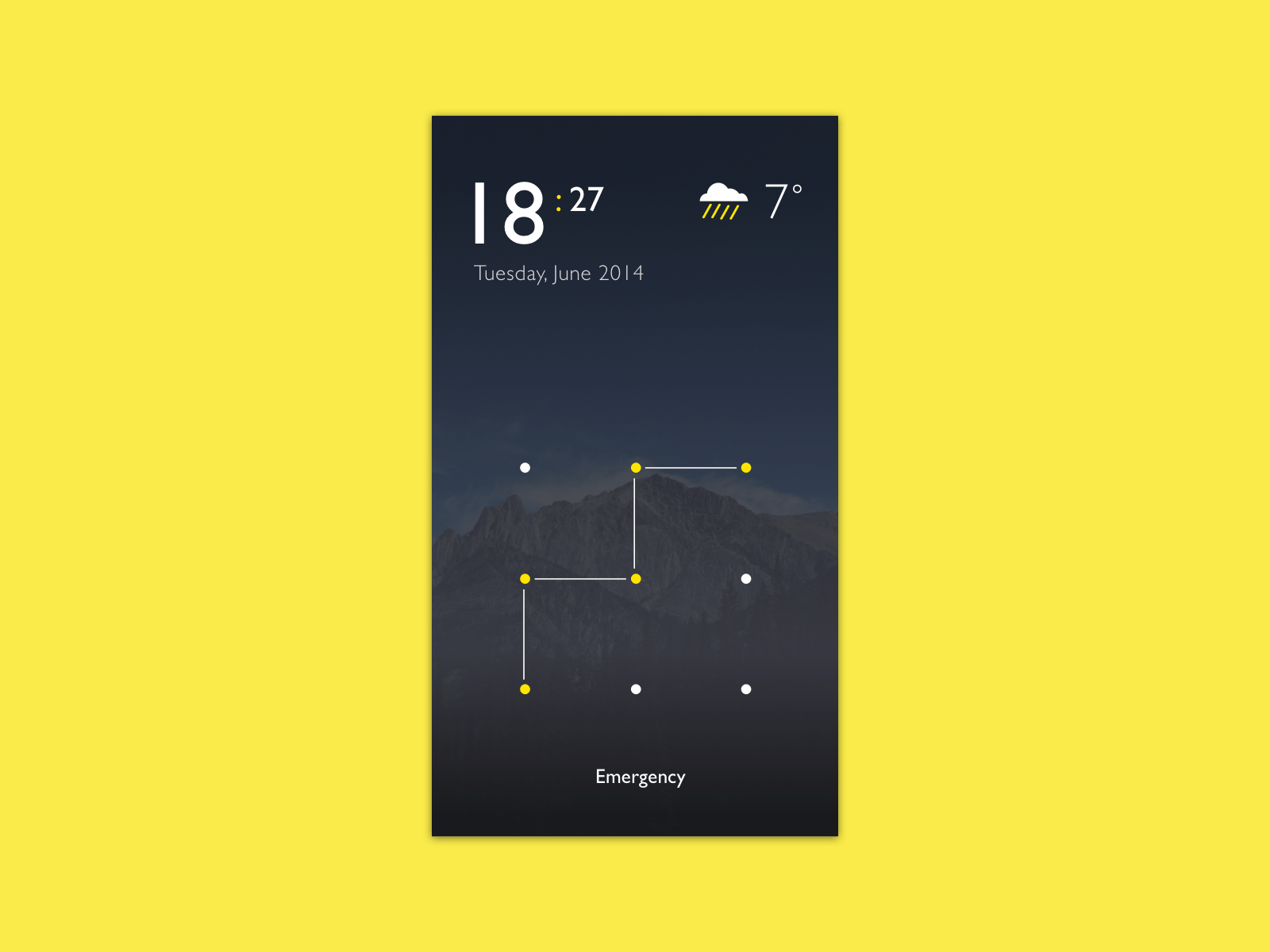 Android Lock Screen
Simple and clean android lock screen concept. The full Android theme was developed and launched but no longer in-use today.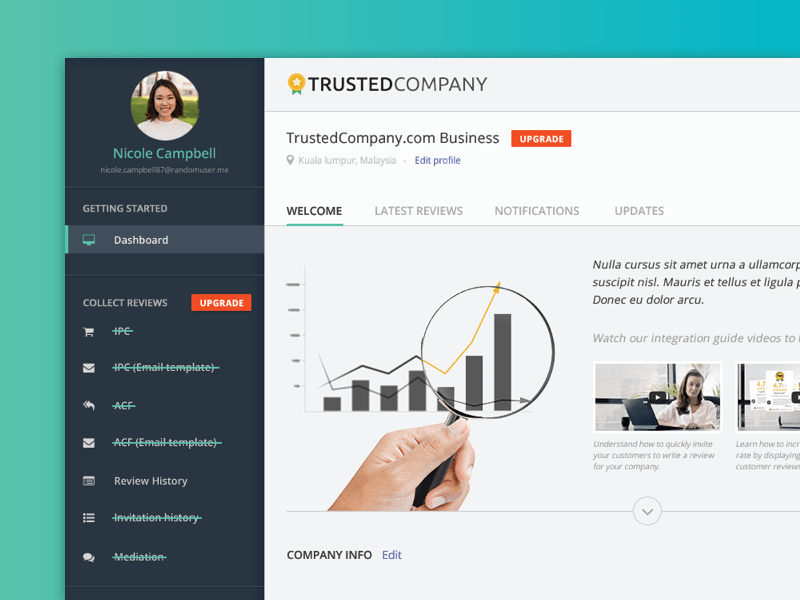 Trustedcompany • Dashboard
The limited trial view of the admin dashboard for clients to view, manage and respond to customers' feedback.
View project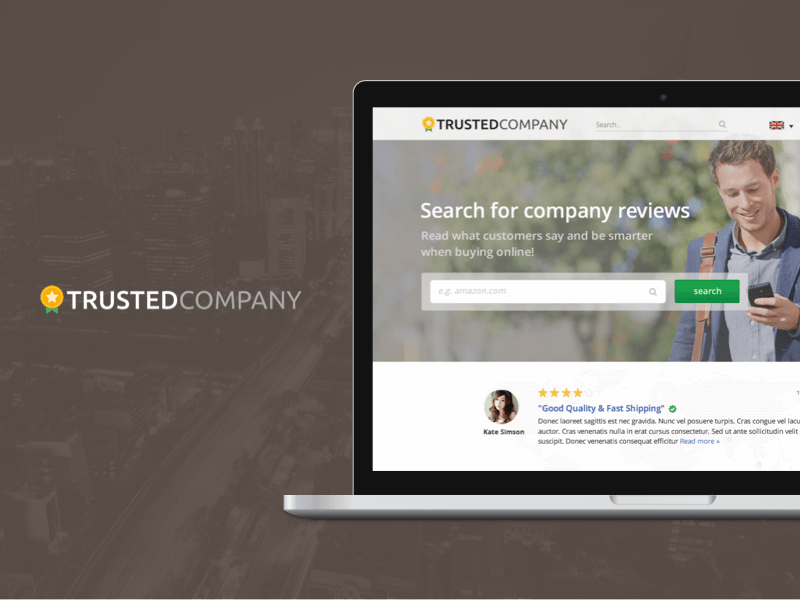 Trustedcompany • B2C
A review platform built for online shoppers to review their online shopping experiences.
View project