ABOUT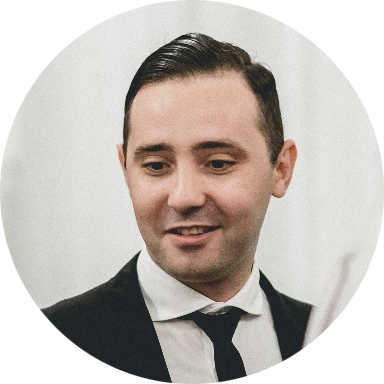 Multidisciplinary Design Leader and UX Evangelist. A strong advocate of the design thinking process and the ability to empower a human-centric approach to accelerate innovation. A champion of integrating cutting-edge omni-channel experiences while keeping the user at the centre of a long-lasting design strategy.
Passionate about working with teams on breakthrough innovation by embracing the design thinking process to enable change across organisations, expedite strategic growth and long-lasting competitive advantage. Expertise in establishing lean design processes, consolidating data-driven strategies to nurture human-centred design culture for successful adoption and empowering teams to shift the focus from functional design to designing services and experiences that expand the emotional and social impact.
Background in Multimedia & Communication Technology with keen understanding of Software Development and Technology systems. Working knowledge and experience from leading design teams and collaborating with smaller startups to crystallising the customer-centric approach in larger multinational corporations in different sectors and key industries include digital advertising, venture capital investment firms, e-commerce, automotive, entertainment, telecommunications and today, a well-rounded contributor working with the largest corporate, commercial and institutional bank in the world.
Expertise include: design leadership, experience design strategy for leading organisations through design solutions and formulation of opportunities, lean design processes from framing a design challenge, research and insights to ideating and mapping out inclusive digital interactions, creative facilitation in the workplace and designing for change.
---